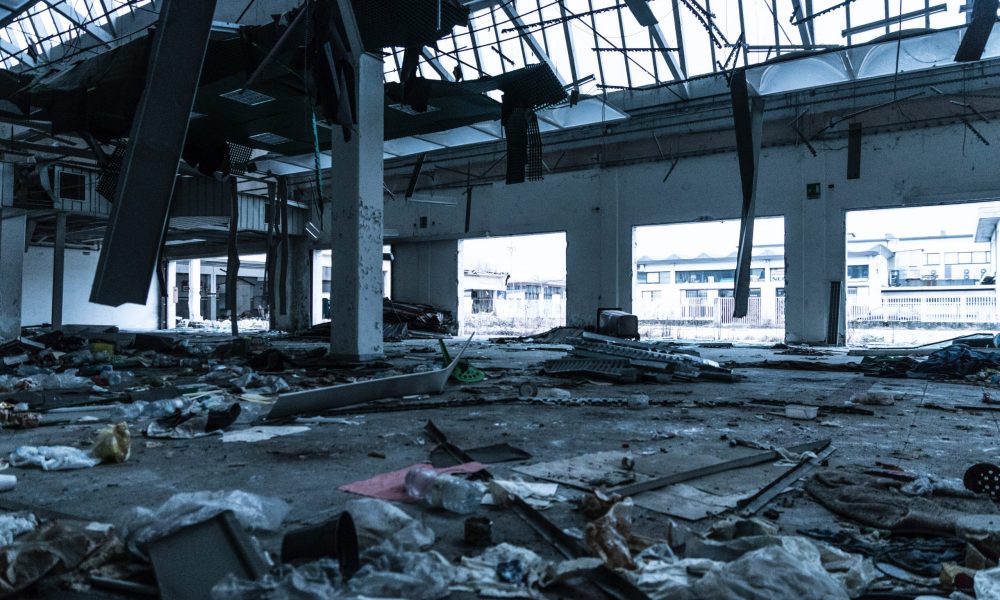 Slab and Concrete Demolition & Removal Contractor Newcastle, Lake Macquarie and Hunter Valley
Concrete cutting and removal can be notoriously time-consuming, loud as well as messy, if not done correctly. That is where Warren and the team at Watson Demolition Newcastle come in and do all the required work with the minimum of fuss and disruption.
We bring the latest concrete cutting and removal techniques along with the help of the latest concrete pad cutting and removal technology to each project.
Watson Demolition Newcastle specialises in all types of concrete removal. We have the equipment to safely break up or cut your concrete, then take it away for recycling.
No need to organise a concrete cutter, bobcat/excavator operator and a skip/truck service as we do it all from start to finish.
We can demolish and remove all types of concrete slabs including:
Concrete Flooring
Industrial Concrete Slabs
Topping Slabs
Tight Access
Pool Removal
Footpaths/ Driveway Access
Suspended Slabs
Types of Slabs
• One-Way Slabs non Beams
• Flat Plates
• One-way joist slab (Ribbed slab)
• Waffle Slab (Grid slab)
• Flat Slabs
• Two-way Slabs on Beams
• Hollow core slab
• Hardy SlabBubble Deck Slab
• Composite Slab
• Precast Slab
• Slab on grade
We offer a range of affordable services performed by highly trained contractors who work fast and efficiently to get your project underway and completed. We provide residential, commercial and industrial concrete removal services but we also carry out all manner of demolition and excavation work including land clearing and tight access excavation.
Give Warren a call on 0404 782 722 or fill out the form for a quick free quote.